What immediately impressed me at the Institut Supérieur Azimut is the human and social dimension of teachers towards students, classes with reduced numbers facilitating a personalized follow-up of learners.
Fees Information 
Registration fee: 50,000 FCFA
Tuition fee: 300,000 FCFA 
payable in 4 Installments
Network security made up of the policies, process and practices adopted to prevent, detect and monitor unauthorized access, misuse, modification or denial of a computer network and network accessibility.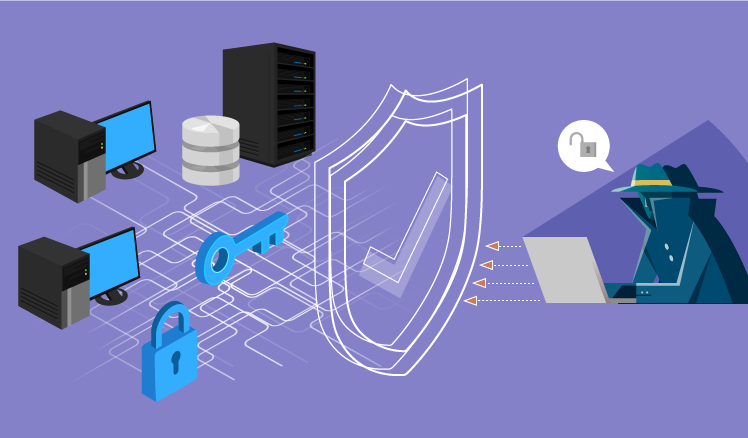 An HND in Network Security sets you on a solid and firm foundation for you to climb up the ladder in the field of Network Security.
The field is very lucrative and sensitive. If you have strong passion on computer system configurations, programming, and Internet surfing, this program is for you.
The objective of this specialty is to train senior technicians capable of: 
Identifying the key issues for the realization of a LAN/WLAN/CAN in a business environment.
Improve the Quality Performance of a Network
Motivate the needs for Network Security practices in an organizational unit.
Assesses the security policies of a network and proposes improvements
to track security breaches and provides countermeasures.
After studying this program you should be expected to :
Master the different Networking equipment and their roles in the network.
install and configure Network hardware and software
optimize the operation of a network and the common protocols used.
perform security checks
configure enterprise firewall
Network and Security jobs
Security Network Architect
Network Security architects are responsible for designing and overseeing the building and configuration of secure enterprise network systems.
The overall management of the information technology security systems and protocols of an organization is the responsibility of network and security architects. They evaluate IT and computer systems, finding limitations and strengths.
Network Technician
Network Security Engineers
Network and Security Analyst
Junior Security Consultant
Network Delivery Specialist
Security Administrator
Pen Security Tester