Fees Information 
Registration fee: 50,000 FCFA
Tuition fee: 300,000 FCFA 
payable in 4 Installments
HND in Software Engineering will set a quality foundation for you to build a career in the field of Software Development and Database Administration.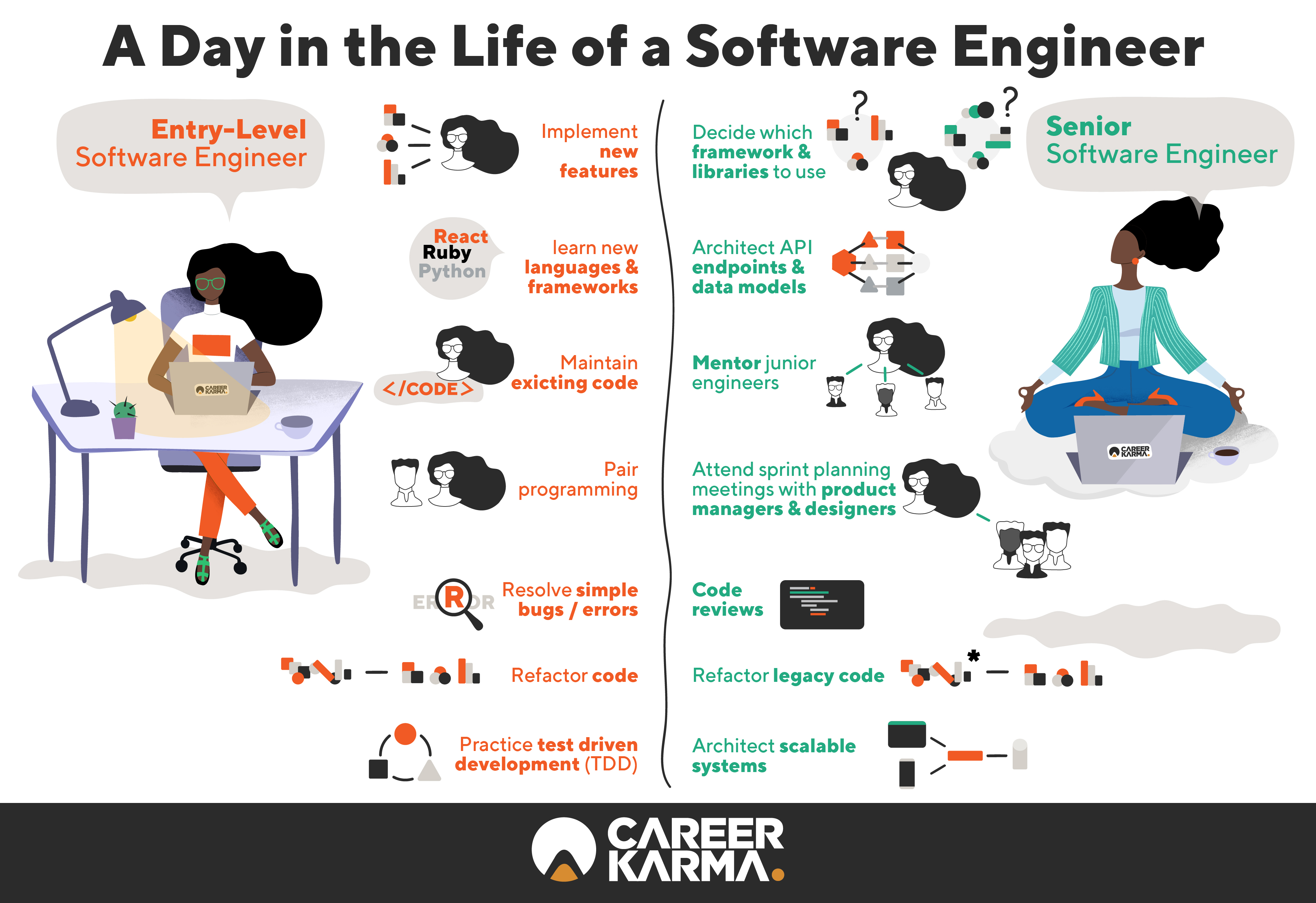 If you have a strong passion and motivation in computer programming and designing graphics, software engineering will be a good field for us. 
The job of a software engineer may vary depending on the company but basically, they are responsible for software development, information system management and maintenance.
Employment/Career Opportunities
Data Scientist
data science is a stream in software engineering which revolves around the creation of relevant data based on enormous amounts of data of the user behavior, market trends, etc. This study has proved to be revolutionary in e-commerce, health, and financial industries.
Using statistics and software engineering aptitude, the experts gather, analyze and represent the data to collect relevant insights which, when taken consideration in decision making can boost the organization's yield and individual returns.
Cyber Security
Machine Learning Engineer
Python Developer
Java Developer
Cloud Developer
Course structure and modules
BTS – HND: Monday 13th, Sept 2021
Lipro – Bachelors – Masters
Monday 27th, Sept 2021.
Actus, événements et medias