Fees Information 
Registration fee: 50,000 FCFA
Tuition fee: 300,000 FCFA 
payable in 4 Installments
One of the most lucrative career streams these days is Insurance. With economic literacy on a rapid rise, more and more people are taking insurance policies and their number is will continue to rise in the next few years.
In simple words insurance is a risk transfer mechanism ,where you transfer your risk to the insurance company and get recovered for financial loss that you may face due to unforeseen events and the amount you pay for this arrangement is called premium.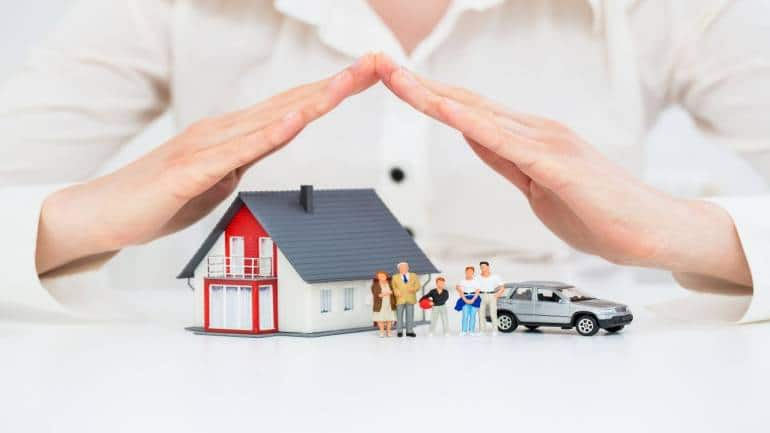 Obtaining a Higher National Diploma in Insurance opens you up to a wide range of career path and employment opportunities. Here are some of the best careers in insurance.
Employment/Career Opportunities
Course Structures and Modules
BTS – HND: Monday 13th, Sept 2021
Lipro – Bachelors – Masters
Monday 27th, Sept 2021.
Actus, événements et medias