What immediately impressed me at the Institut Supérieur Azimut is the human and social dimension of teachers towards students, classes with reduced numbers facilitating a personalized follow-up of learners.
Fees Information 
Registration fee: 50,000 FCFA
Tuition fee: 300,000 FCFA 
payable in 4 Installments
HND in International Trade will expose you to depths of knowledge on the exchange of capital goods and services across international borders or territories where there are needs or wants of goods or services.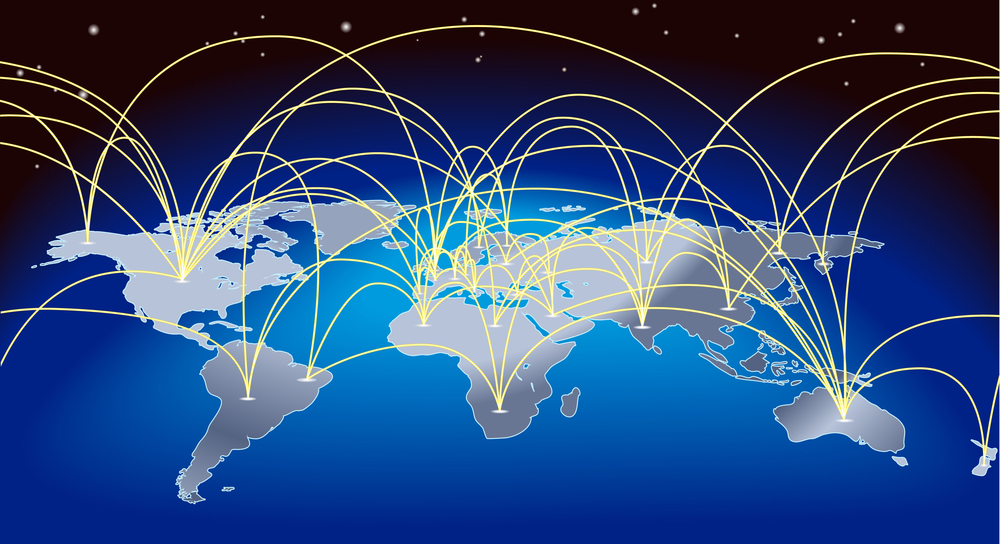 Considering HND to be a foundation, further studies in  International Business and Trade Program may lead to the following jobs careers:
Employment/Career Opportunities
Cultural Adviser
A cultural adviser — sometimes called a cultural consultant, cross-cultural trainer is someone trained to provide region-specific linguistic and socio-cultural information and advice to individuals, businesses and non-governmental organizations.
At a time when even small and medium sized businesses are going global a lack of cultural, social and political understanding, combined with economic disparity between nations, can be a major threat to establishing successful business relationships across national boarders. A respectful understanding and appreciation for the cultural uniqueness of business associates and clients creates business professionals who flexible, sensitive and skillful at conducting business within different cultural and social paradigms.
Cultural Advisers contribute a lot in commercial localization campaigns, informational campaigns, peacekeeping operations, institution-building, gathering intelligence, law enforcement investigations and military operations.
General Business Manager
Global Distribution Manager
Import Compliance Specialist
International Economist
International Sales Representative
International Marketing Manager
International Trade Manager
Course Structure and Modules
BTS – HND: Monday 13th, Sept 2021
Lipro – Bachelors – Masters
Monday 27th, Sept 2021.
Actus, événements et medias